A Great Florida Movers is a family owned and operated, local full-service moving and storage company with over 30 years combined industry experience. Our customers have branded us the "Great Florida Movers".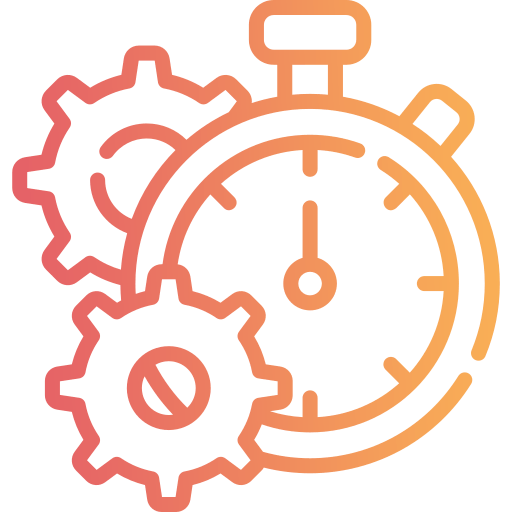 Free on-site estimates!
Flat Rate Prices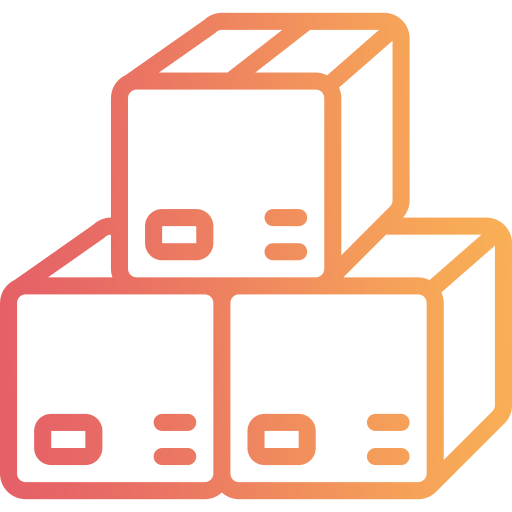 Boxes for sale!
Free Delivery
Packing/Unpacking
Designer/Realtor Services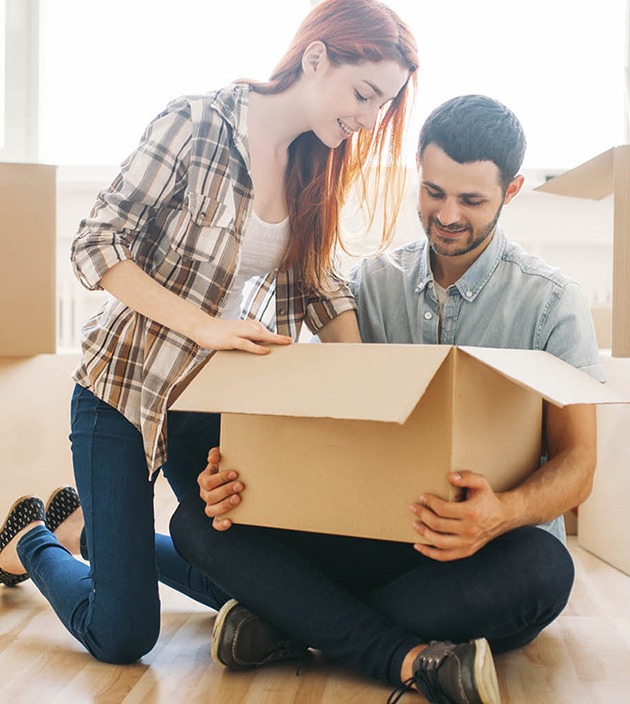 A Smooth Move No Matter Where You're Going
Great Florida Movers is an experienced family owned and operated moving company that can handle any kind of move. From residential to office and business relocations, A Smooth Move has the resources to complete the job efficiently. Named "The Great Florida Movers" by the customers we have served – this full service firm is ready to make your next move easier than you could have ever imagined! From providing you with boxes to assisting you during unpacking, Great Florida Movers is truly there for you each step of the way. We are happy to be part of the Buy Moving Leads network.
While many moving companies handle residential relocations, our company boasts over 30 years experience in the industry. If you're concerned about all of your items – from large furniture down to the tiny accent pieces – being handled with care, you can be sure that A Smooth Move is the moving company you're looking for.
An efficient relocation is absolutely vital for business owners. Whether you're taking your firm to Fort Myers, Naples, or half way across the country – our experienced staff will get you there as efficiently as possible. Don't waste your valuable time with an inexperienced moving company. Use a mover that you KNOW will get you there on time.
If you're looking for an experienced and trusted firm to handle your residential or corporate relocation, it's so simple to learn how our comprehensive services can benefit you. With free on-site estimates available – you can get the information and pricing you need to make a confident decision quickly and easily. Use the handy contact form right here on our website to send your inquiry today!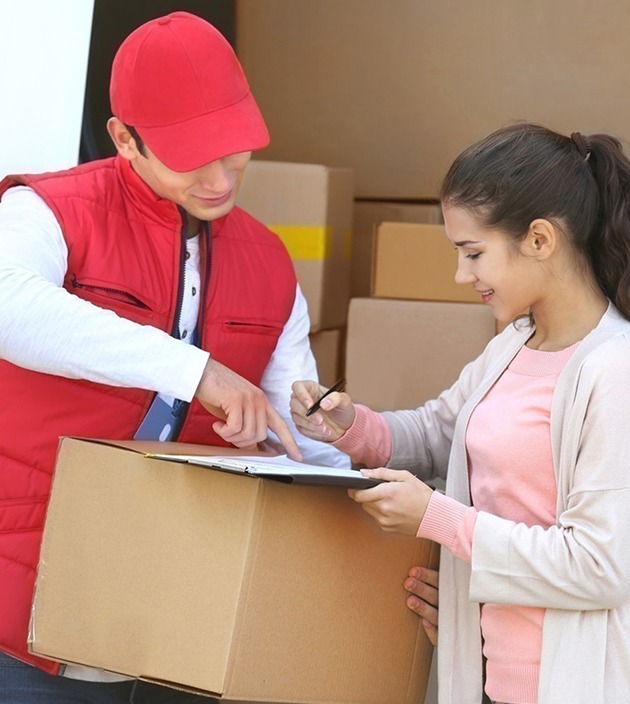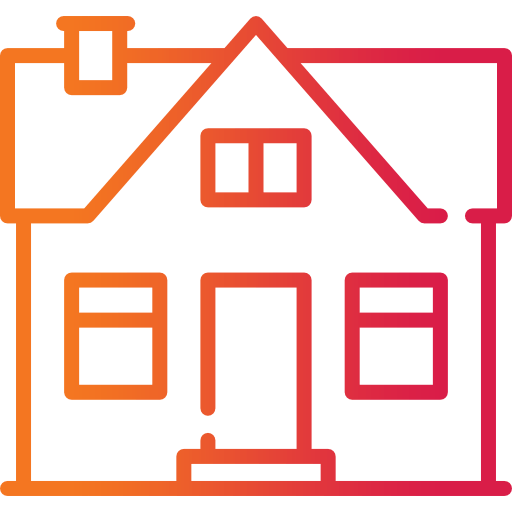 Local Movers
Whether you require a full-service relocation or a single helper for a short period of time, A Smooth Move is your Premier local mover. With a various range of local services including quilt-pad wrapping, white-glove delivery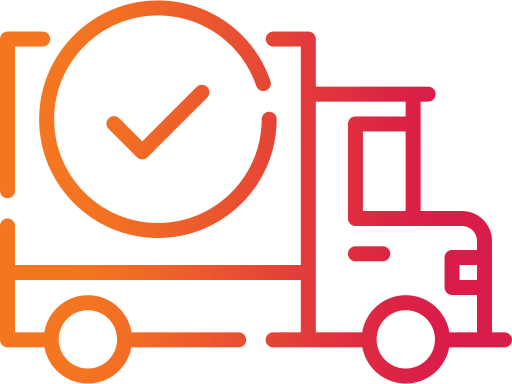 Long Distance Movers
Moving out of state? Florida will miss you, but with Great Florida Movers' qualified long distance carriers your transportation is an easy and stress free process. Let us handle the long-haul. Free friendly estimates. Guaranteed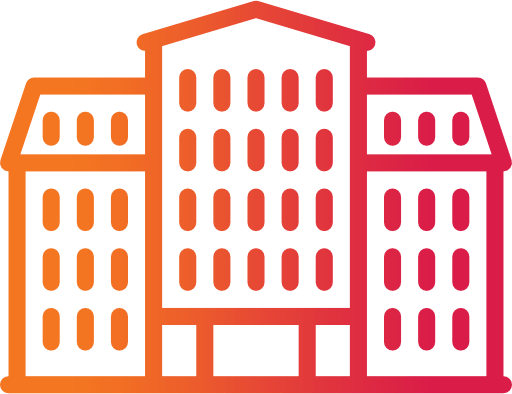 Corporate Relocation
Our corporate relocation department revolves around your needs. Business doesn't slow for anything, even a move. That's why at Great Florida Movers we tailor a specific package to meet the requirements of each individual firm we